Tensile wear-resistant composite cable
It is suitable for underground electric LHD, bucket shovel, roadheader, rock drilling jumbo and othe…
Tel:+86-0550-7516689
Fax:0550-7513058
Mail:ahhl@ahhonglin.com
Description
Tensile wear-resistant composite cable:
Product Name: tensile wear-resistant cable, scraper cable
Application scope:
It is suitable for underground electric LHD, bucket shovel, roadheader, rock drilling jumbo and other mining machinery and equipment. It is also suitable for reel (drum) devices of construction machinery such as crane, conveyor belt, mobile motor, ship unloader, stacker reclaimer and large bridge crane. It is specially designed for indoor and outdoor use with super mechanical stress, dry and wet.
Product advantages:
Tensile wear resistance, high mechanical stress resistance, drag resistance, twist resistance, firm and effective.
High wear resistance: the outer sheath of TPU cable can withstand the long-term friction of ore without damage.
High tensile strength: special tensile design, maximum tensile strength, installation and use can meet 1300n, and there is no core wire fracture during cable dragging.
Torsion resistance: the design of special torsion resistant layer can effectively prevent the cable from spinning, torsion and deformation.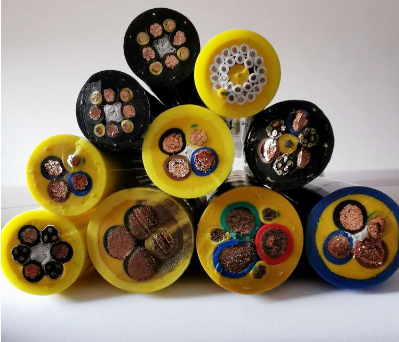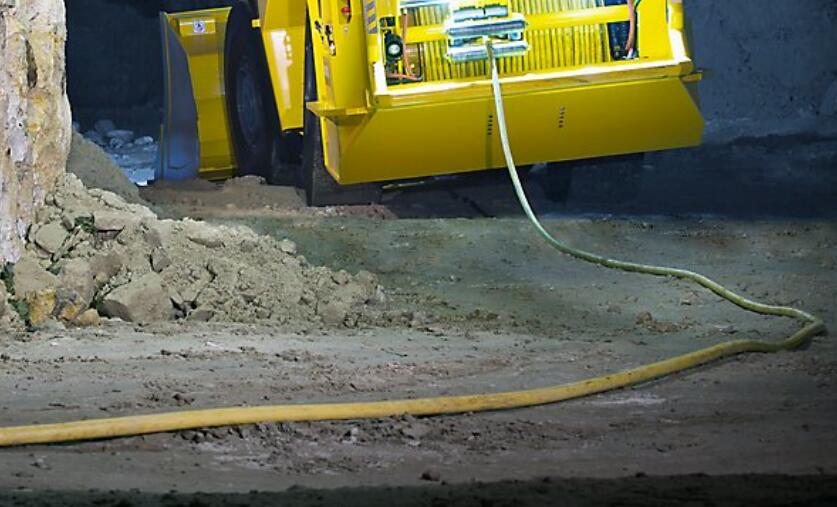 Browse:
On A:No Next:No